Occupational medicine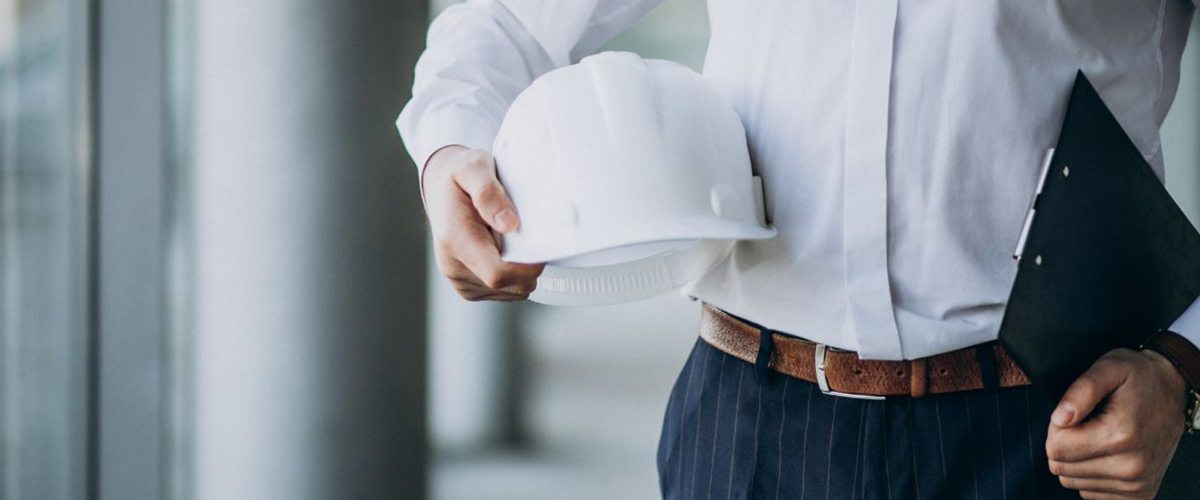 Occupational medicine is the branch of medicine that deals with the prevention and diagnosis of diseases caused by work activities and in Italy finds its regulatory point of reference in the D.lgs. 81/2008, the so-called "Testo Unico" on health and safety in the workplace.
For.Med.Lab. operates in the field of Occupational Medicine, assisting companies in carrying out the technical and health tasks envisaged by specific sector legislation, including verification of the absence of drug addiction or use of narcotic or psychotropic substances and alcohol in workers assigned to particular tasks for the verification of fitness for work. It also carries out analyzes for the monitoring of workers exposed to dangerous substances. In this specific field, the Laboratory collaborates on a permanent basis with the competent doctors and the technical consultants of the companies, for the purpose of assessment of worker exposures through toxicological and clinical analyses .
Toxicological analyses
For.Med.Lab. provides the service for health checks on the absence of drug addiction or use of narcotic or psychotropic substances in workers assigned to tasks involving particular risks for the safety, safety and health of third parties, in application of Resolution of the Marche Region Council n. 603/2009.
In the case of positivity in the first level screening test, our laboratory is able to perform the confirmation test with a chromatographic technique coupled with mass spectrometry.
The sample collection service can be carried out at the headquarters of the requesting company or at our laboratory, subject to agreement with the company itself.
Clinical analyzes and biological monitoring
For.Med.Lab makes qualified personnel available to companies for the execution of blood samples both at the company offices and at our clinic, based on the requests of the Company Doctor.
List of exams available
Reporting
The reports of the tests performed will be available to the competent doctor through personalized access to the Reserved Area on our site, or to the subjects indicated in advance.