Toxicology for the Agri-food industry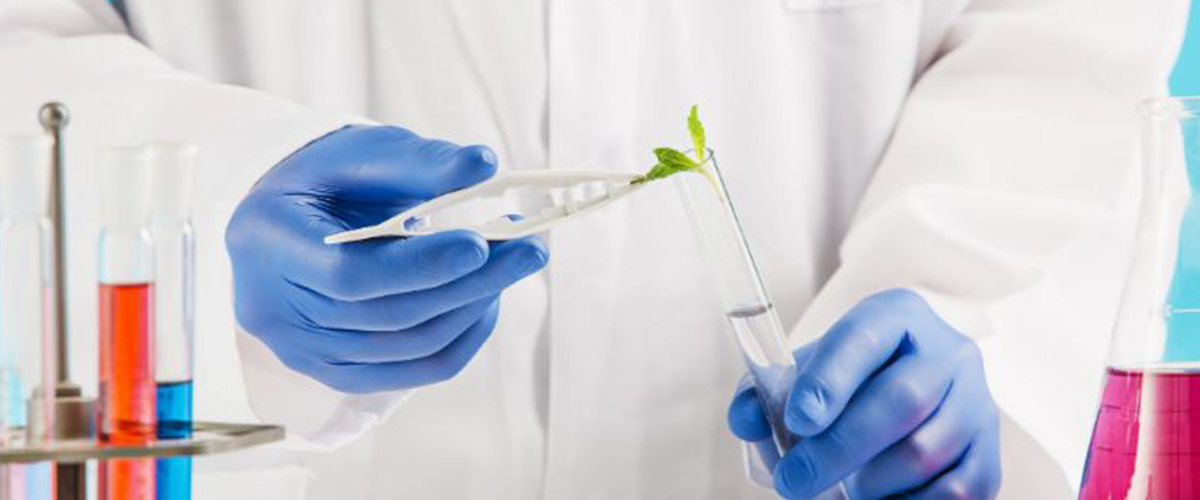 The hemp plant is a dioecious herbaceous plant belonging to the Cannabaceae genus and has many varieties both wild germinated and cultivated. Only a few "chemical varieties" can be traced to the species Cannabis sativa L., the only one whose preparations have narcotic action. Cannabinoid active substances reach their highest concentration in the resin and inflorescences, and in lower amounts in the stem and seeds.
The main cannabinoids are:
Tetrahydrocannabinol THC (active ingredient with narcotic action)
Cannabidiol CBD
Cannabinol CBN
Cannabigerol CBG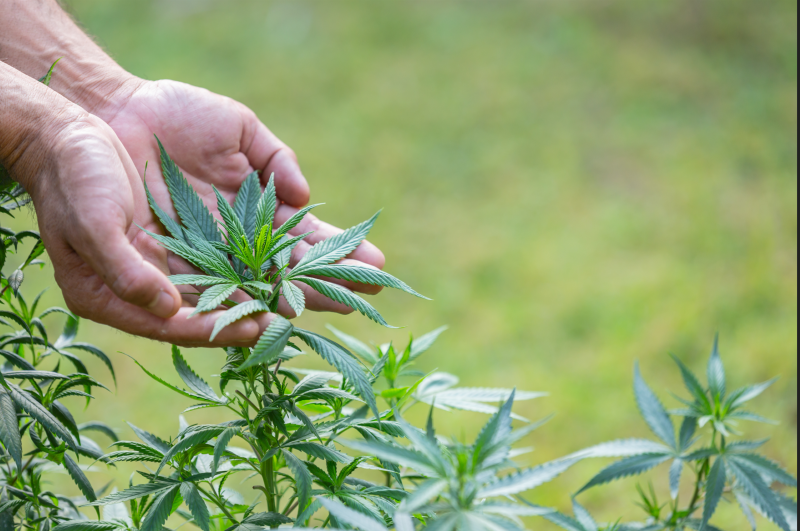 Hemp offers many industrial uses, including textiles, cosmetics and food.
The Law of December 2, 2016, no. 242 "Disposizioni per la promozione della coltivazione e della filiera agroindustriale della canapa", promoted the cultivation and supply chain of hemp (Cannabis sativa L.), making it legal to grow cannabis plants upon the fulfillment of two prerequisites:
only for purposes specified by law and for the production of food and cosmetics, semi-finished products, useful products for bioengineering and green building, research activities, floriculture
THC content must be less than 0.2%
However, if the THC content is more than 0.2%, but within 0.6%, no liability is placed on the farmer who has complied with the legal requirements.
The maximum limits of total THC in food are defined by Annex II of the November 4, 2019 Ministerial Decree and listed in the table:
| | |
| --- | --- |
| Foodstuffs | Upper limits (mg/kg) |
| Hemp seeds, hemp seeds flour | 2.0 |
| Hemp seed oil | 5.0 |
| Supplements containing hemp-derived foods | 2.0 |
Research and Dosage Analysis of Cannabinoids
Our laboratory is specialized in the research and assay of Cannabinoids on both plant material and cosmetic, phytosanitary and agri-food products.
Analyses are carried out on GC-FID or GC-MS system (gas chromatography with flame ionization detector and gas chromatography coupled with mass spectrometry) as indicated by EU Recommendation 2016/2115 and EU Delegated Regulation 2017/1155 (Annex I).
Our experts also offer forensic non-toxicological advice in relation to current regulations on the production and sale of Cannabinoid-based products.
Our staff is available for information.
You can email for.med.lab.srl@gmail.com or call +39 3669641562
Law of December 2, 2016, no. 242 "Disposizioni per la promozione della coltivazione e della filiera agroindustriale della canapa"
Commission Recommendation (EU) 2016/2115 of December 1, 2016 on the monitoring of the presence of Δ9-tetrahydrocannabinol, its precursors and other cannabis derivatives in foods
Commission Delegated Regulation (EU) 2017/1155 of February 15, 2017 amending Delegated Regulation (EU) No. 639/2014
Decree of November 4, 2019 "Definizione di livelli massimi di tetraidrocannabinolo (THC) negli alimenti"