Forensic genetics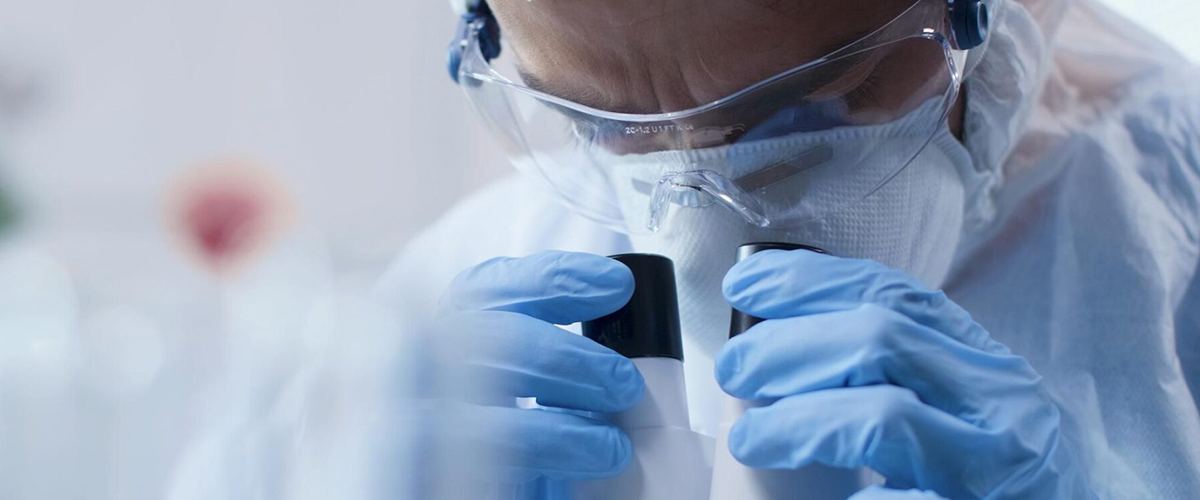 Forensic Genetics is the discipline which, in the field of Forensic Sciences, uses the modern techniques of molecular biology for the personal identification of the perpetrators of crimes, the individual attribution of unknown human remains and the verification of kinship relationships (investigations of paternity).
Thanks to the presence of specialized professionals and the collaboration with professionals in the sector, For.Med.Lab. proposes technical-expert activities in the Forensic Biological/Genetic field, offering its customers the possibility of carrying out human DNA analysis tests for identification/discrimination purposes and to ascertain or exclude parental relationships.
The analyzes are carried out in the UNI EN ISO/IEC 17025:2018 Accredited Laboratory, thus also allowing the INSERTION OF GENETIC PROFILES IN THE NATIONAL DNA DATABASE (according to Law 85/2009 and Presidential Decree 87/2016).
TESTING:
Informative and Legal Paternity Test to ascertain or exclude a relationship
biological paternity or parental relationships.
Prenatal paternity test on samples of chorionic villi or amniotic fluid;
Search for organic traces using physical (forensic lights) and/or chemical (luminol) methods and determination of the nature of the organic trace (blood, saliva, seminal fluid, urine) and the species it belongs to (human or animal);
Genetic-forensic analysis on human DNA for the extrapolation of the genetic profile from organic traces, its identification with a possible comparison sample and its discrimination within the population, confirming the genetic data with appropriate and validated biostatistical calculations.
BPA analysis (Bloodstain Pattern Analysis) and reconstruction of the homicide dynamics (study of the dimensions, morphology and distributions of the blood traces present at the scene of a crime).
Determination of Geographical Origin (Ancestry DNA): experimentally, using a panel of already validated gene regions, it is possible to establish the presumed ancestral geographical origin of the subject who has deposited a biological trace.
Judicial and private cadaveric exhumations/exhumulations, aimed at the collection of organic samples (bones, teeth, eye swabs, tissues) for forensic/parental genetic purposes.
Our staff is available for information or to request a quote.
You can write an email to for.med.lab.srl@gmail.com or call 3669641562.